Busting Silos is a collaboration training program designed for anyone who needs to create better outcomes by getting individuals and teams to collaborate with each other.
It aims to give participants the skills to break down barriers and build better working relationships—both with other teams within your organisation and with external stakeholders. 
Busting Silos is about:
becoming more strategic, resilient and effective in collaboration and communicating with others
reducing rework and delays caused by poor relationships and misunderstandings 
reducing conflict
working together with business partners to create collaborative outcomes
increasing satisfaction at work, particularly in roles with significant cross-functional dependencies 
improving change resilience and psychological safety
bridging organisational divides 
improving your team's reputation in the organisation 
Busting Silos has been designed to develop leaders at any level. 
COLLABORATION, COMMUNICATION, CHANGE 
Designed by experts in communication and organisational change, Busting Silos is a self-paced collaboration training course unlike any other.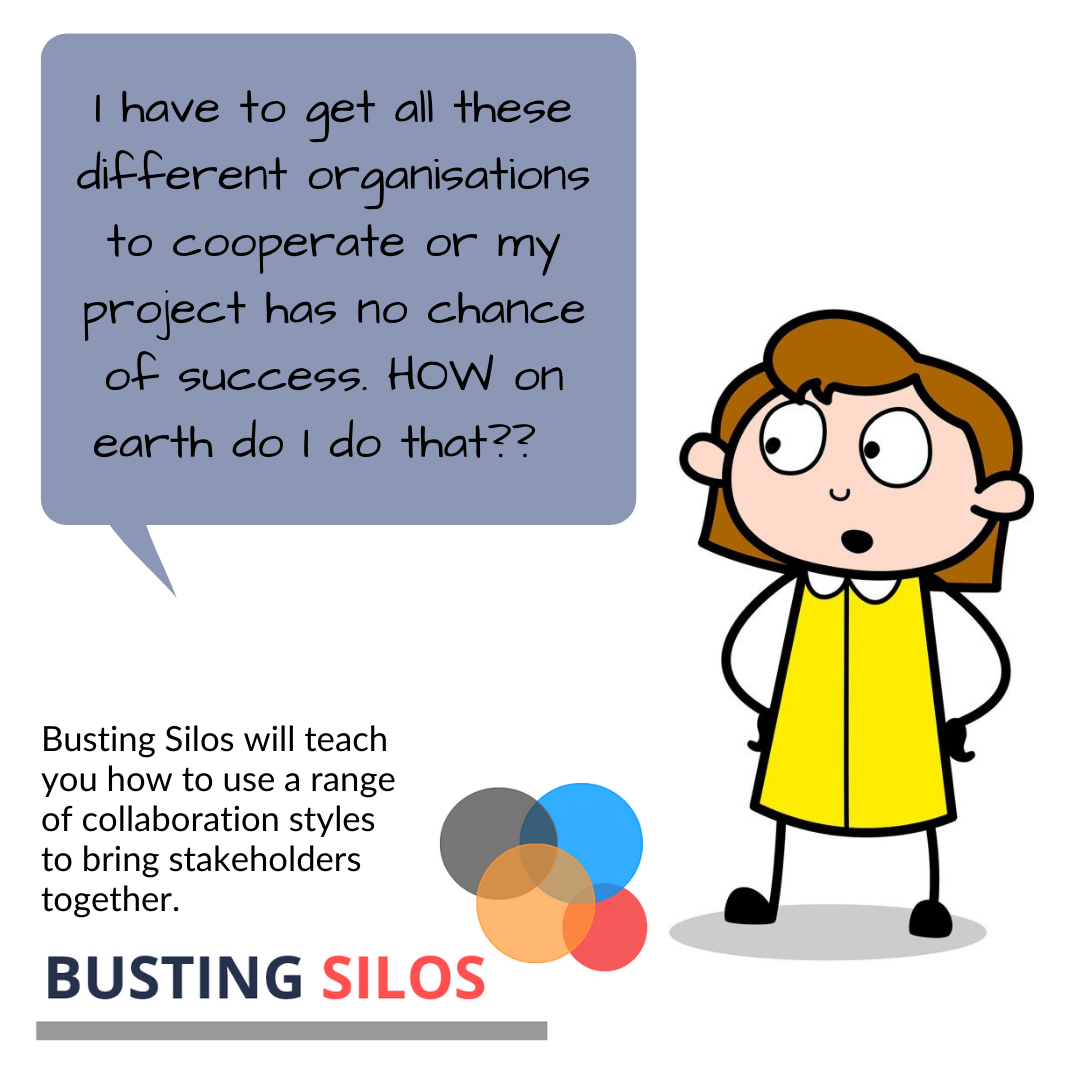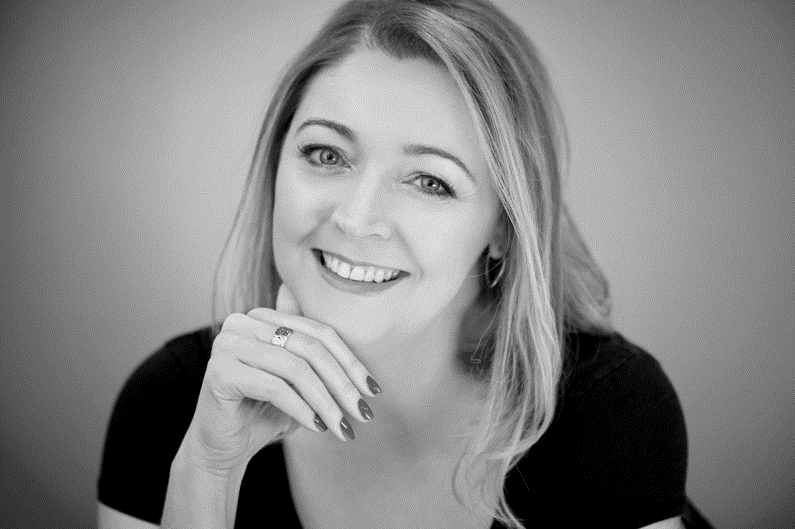 Melissa Dark
Melissa Dark MA (Communication) has more than 25 years' experience in organisational communication. She provides advice and strategy to ensure the right people get the right messages at the right time to enable them to work effectively and engagingly.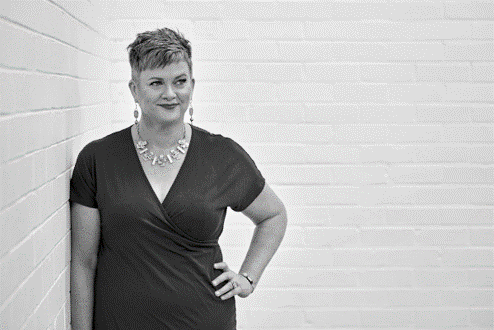 Dr Jen Frahm
Dr Jen Frahm's PhD research looked at the role of dialogue in creating change in government agencies. Today, she supports leaders worldwide in creating collaborative cultures and creating more agile workplaces.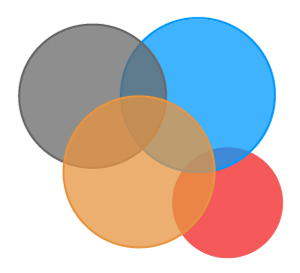 "It is packed with great articles, templates and references to well-known disciplines." 
"Highly recommend." 
"This course is a fantastic refresher about the basics of collaboration and best practice when engaging with our stakeholders throughout any project." 
"Really enlightening." 
"Gave me new models and frameworks."